Meet Our Team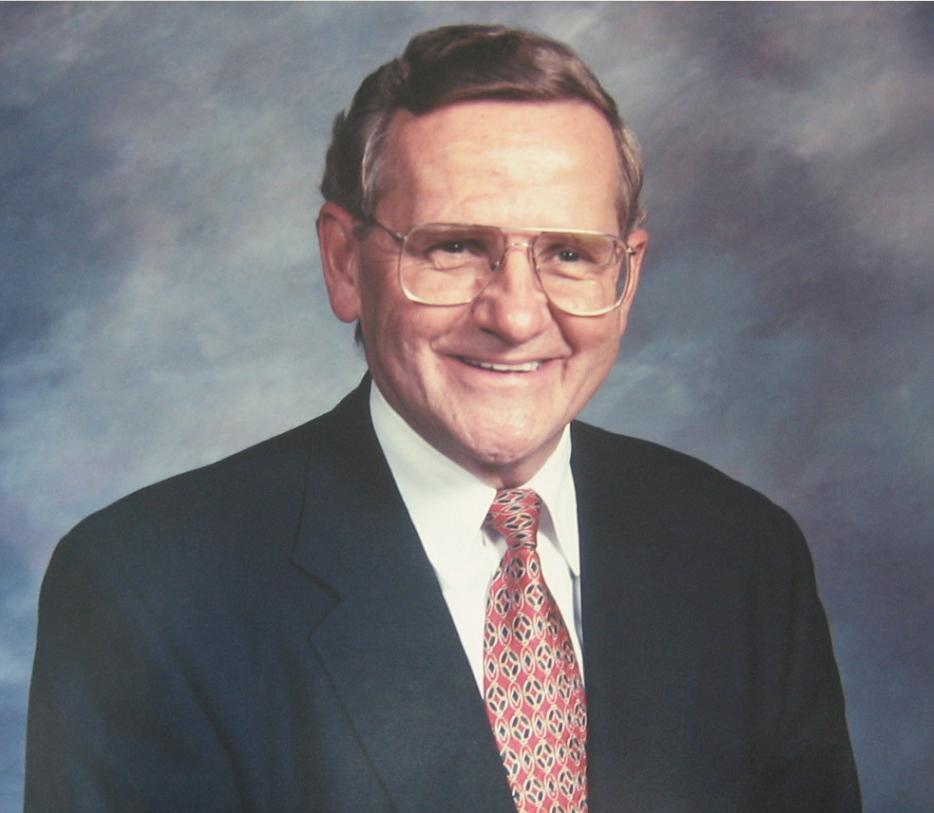 William Temple Allen, CPA       North Carolina License #7092
William T. Allen was born and raised in Fayetteville, North Carolina.  After graduating from Fayetteville Senior High School, he joined the U.S. Air Force.  He was discharged from the service after four years and decided to pursue a higher education.   Mr. Allen enrolled at Pembroke State University where he received his Bachelor of Science in Business Administration and Accounting with a minor in economics.
Upon earning his degree, Mr. Allen joined the Internal Revenue Service.   He began his career as an examination revenue agent in 1968 in Charlotte, North Carolina.  Eventually, he transferred to an IRS office in Miami, Florida.  There Mr. Allen would hold the job of Large Case Examination Branch Chief.  In 1981, he was promoted to Assistant Director of the IRS Technical Division in Washington, D.C.  He received executive training in preparation of becoming the Director of the IRS Technical Division, the highest position in the division.
In 1983, Mr. Allen decided to leave the government and return to Fayetteville.  He opened a public practice using the knowledge and experience he had gained from his 16 years in the IRS.  He rented an office in the Wachovia building in downtown Fayetteville.  Mr. Allen quickly built a solid client base and continues to provide tax compliance and planning strategies that he has developed throughout his career.  In 1990, he built a new office where he continues to practice.
Staff Members
Tina Shortt, CPA        North Carolina License #24120, Missouri License #15026
Merry Arnett, EA
Peggy Truesdale
Amanda Hines
Alyssa Smith